Every recipe I find that I really want to make has cheddar cheese in it somewhere, somehow.
This menu is the revised, slightly less cheddar edition.
Thursday:
banana pancakes
, scrambled eggs (with cheddar cheese of course)
Friday
:
Chicken Parmesan.
no cheddar. OR
orange chicken
, also no cheddar. haven't decided which recipe I want to make on our vacation day. OR
Cincinnati chili
, which does have cheddar.
Saturday
:
Seder dinner
with Beth Messiah. No cheddar here either.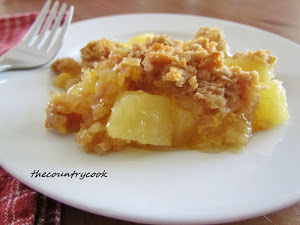 Sunday: Easter
: smoked ham; butter beavers (sweetling's request);
hot pineapple casserole
;
dinner rolls
. The pineapple has cheddar (of course), and the dinner roll recipe needs cut in fourth.
Monday:
leftovers
Tuesday:
sloppy joe squares
. again with the cheddar. The picture is from
Pillsbury's
official version. Not sure which recipe I want to follow.
Wednesday:
One of the three Friday options I didn't feel like making on Friday.
Other recipes that looked good but that I'm not making is Pioneer Woman's
ranch style chicken
(cheddar) and
crispy cheddar chicken
(cheddar) and
pecan chicken casserole
(cheddar.)